Staff Sergeant (SSgt) Linnie Arrowood, Service Number 34375670.
Linnie was born in Poplar, Mitchell County, North Carolina on 4 November 1920. He considered Johnson City, Washington County, Tennessee his home and was a graduate of Science Hill High School, Class of 1938. Linnie enlisted in the United States Army at Fort Oglethorpe, Georgia on 6 October 1942 and was assigned to the United States Army Air Forces. After basic and advanced training, Linnie was attached to the 410th Bomb Squadron, 94th Bomb Group Heavy, 4th Bomb Wing, 8th Air Force.
His unit was based out of United States Army Air Force Station 468 Royal Air Force Station Rougham in Bury St. Edmunds, Suffolk, England. Linnie's duties to his crew were as Flight Engineer and while in enemy territory he manned the top turret gun on B-17G Flying Fortress #42-31120. On a bombing mission to Brunswick, Germany on 23 March 1944 his aircraft was shot up over the target and they were limping home when over the English Channel it started to break up and crashed into the channel. Linnie and the entire crew of 10 were never seen again. He is listed on the Tablets of the Missing with them at the Cambridge American Cemetery, Cambridge, England and has a Memorial Marker at Mountain Home National Cemetery, Mountain Home, Tennessee located at Section MA, Site 17. Linnie participated in the Unit Campaign of Air Offensive, Europe that lasted from 4 July 1942 to 5 June 1944.
He was 23 years old and the son of Reverend Samuel A. Arrowood and Sarah Elizabeth Whaley. Linnie was married to Maedell Bradley and they had one daughter and a grandson, Russell.
-Submitted by Allen D. Jackson, USAF (Ret) and Russell Mathis
Crew members
S/Sgt Linnie Arrowood
S/Sgt William T. Bennett
S/Sgt Joseph S. Carbonella
S/Sgt Julius E. Condron
2nd Lt Glenn G. Grant
1st Lt Fletcher H. Johnson
2nd Lt Walter M. Joselyn
2nd Lt Rudolph F. Krznarick
S/Sgt Louis H. Machovec
S/Sgt Nichlas F. Rosatti
Rank: Staff Sergeant
Date of birth:
4 November 1920
Date of death: 23 March 1944
County: Washington
Hometown: Johnson City
Service Branch: Army/Army Air Forces
Division/Assignment: 410th Bomber Squadron, 94th Bomber Group, Heavy
Conflict: World War II
Awards: Air Medal with 2 Oak Leaf Clusters and the Purple Heart
Burial/Memorial Location: Cambridge American Cemetery, Cambridge, England
Location In Memorial: Pillar XIX, Middle Panel
---
Image Gallery
Click a thumbnail below to view at full size.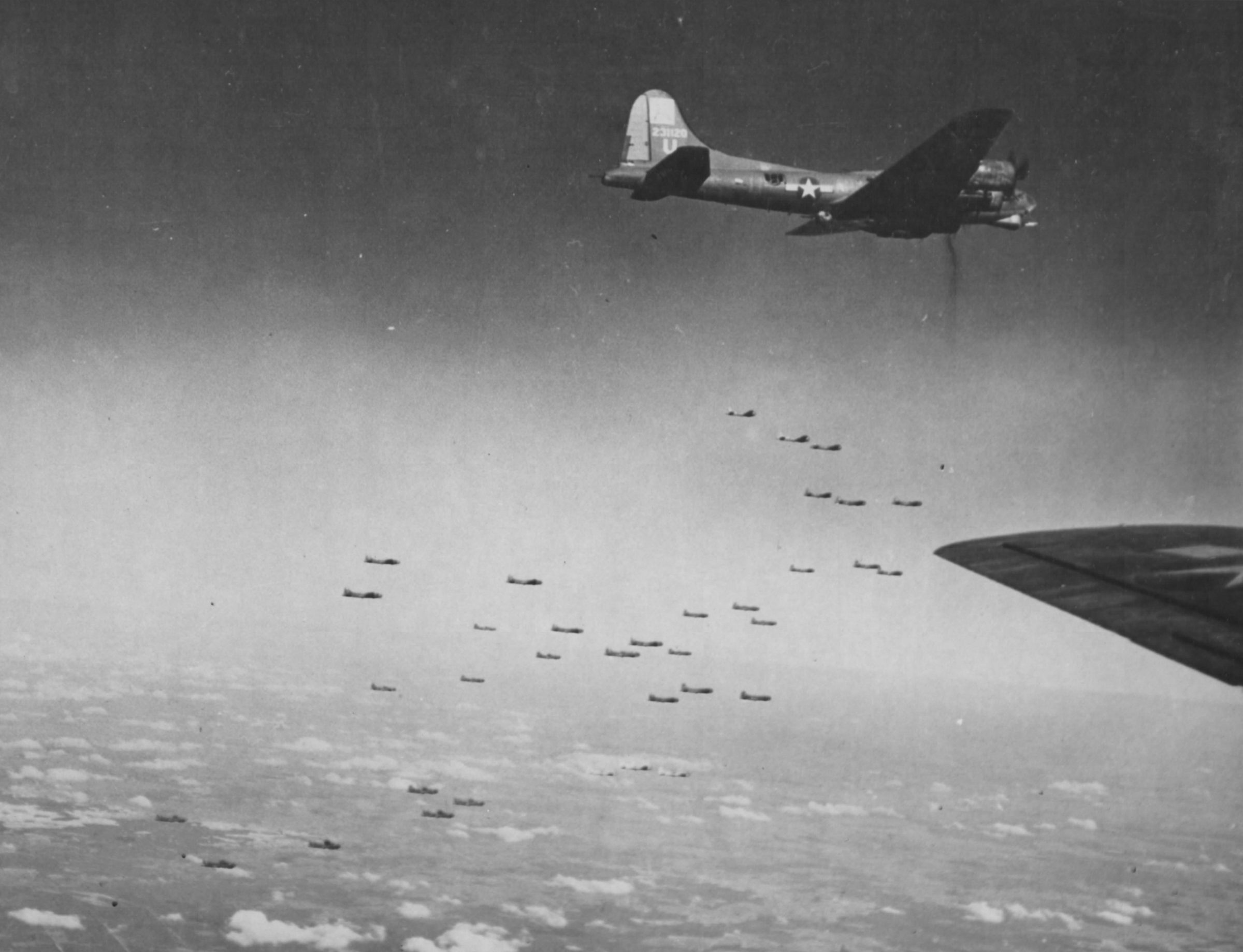 ---