Doyle Holcomb was the son of Mr. and Mrs. Ruby M. Holcomb of Johnston City.
Military Data
MOS 11B1P Infantryman Parachutist
LenSvc Less than one year
Unit A Company, 2nd Battalion, 503rd Infantry, 173rd Airborne Brigade
Casualty Dat
Start Tour Tuesday, 11 April 1967
Cas Date Thursday, 22 June 1967
Age at Loss 23
Remains Body recovered
Location Kontum, South Vietnam
Type Hostile, died outright
Reason Gun or small arms fire – Ground casualty
Vietnam Wall Panel 22E Line 041
I remember Doyle Holcomb, Airborne.
The last time I saw Doyle alive he had a pair of antlers tied to his ruck sack. We were waiting for the last lift of choppers to pick us up. We were headed for Dak To. I didn't get to talk to Doyle before A company was lifted to the mountain Landing Zone on June 21, 1967. On 62267 Company A 2503 came under fire. They took on NVA regulars that out-numbered them by 5-1. They fought until they ran out of ammo. 74 of America's best died that day. Doyle was found at the front of the fight. I think about Doyle almost daily.
From a fellow soldier,
JBW
E-mail address is not available.
On 23 June 1967 three platoons of A Company, 2nd Battalion, 503rd Infantry, were effectively wiped out in a meeting engagement with a battalion of North Vietnamese Army regulars. Seventy-four men from A Company died, 43 of them previously wounded men who were executed by close-range gunshots to the head during the night of 23 June. PFC Doyle Holcomb was one of the men who died in the fighting which became known as the Battle of the Slopes.
Rank: Private First Class
Date of birth:
24 April 1944
Date of death: 22 June 1967
County: Unicoi
Hometown: Johnson City
Service Branch: Army
Division/Assignment: 503rd Infantry, 173rd Airborne Brigade
Conflict: Vietnam
Burial/Memorial Location: Roselawn Memorial Park, Johnson City, Washington County, TN
Location In Memorial: Pillar XXIV, Middle Panel
---
Image Gallery
Click a thumbnail below to view at full size.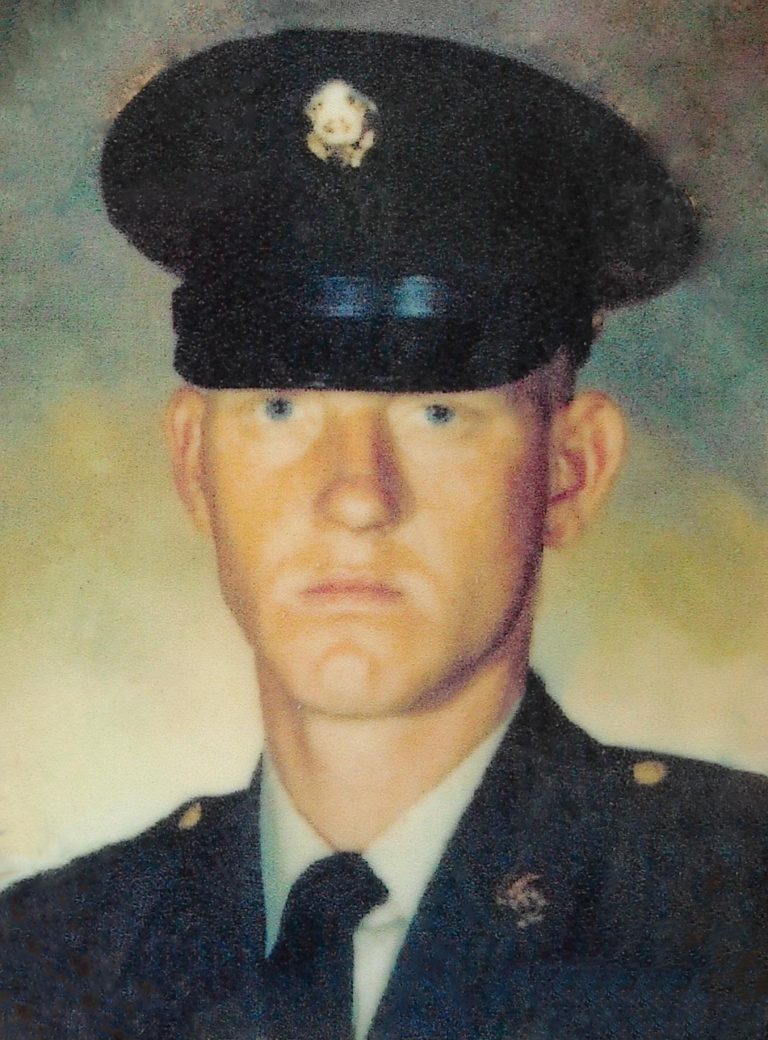 ---