Pvt. Calvin Wade Sisson of Isabella, born 25 July 1924, the son of Mr. and Mrs. Luther Sisson, was killed in action in Italy 30 November 1943. He entered service 19 April 1943, received his infantry training at Camp Wheeler, Macon, Georgia and arrived in North Africa on October 25th. He was then sent to Italy where he was killed on November 30th, only 35 days after his arrival there.
He was survived by his parents and three brothers, Pvt. FC Paul Sisson, Camp Davis, NC Pvt. FC France Sisson of Geling, CA and Lake Sisson, who has just been inducted into the Armed Forces.
He is buried in Midway Church of Christ Cemetery in Fannin County, Georgia
Rank: Private
Date of birth:
25 July 1924
Date of death: 30 November 1943
County: Polk
Service Branch: Army/Army Air Forces
Division/Assignment: Infantry
Theater: Europe
Conflict: World War II
Burial/Memorial Location: Midway Church of Christ Cemetery, Fannin Couny, Georgia
Location In Memorial: Pillar XVI, Bottom Panel
---
Image Gallery
Click a thumbnail below to view at full size.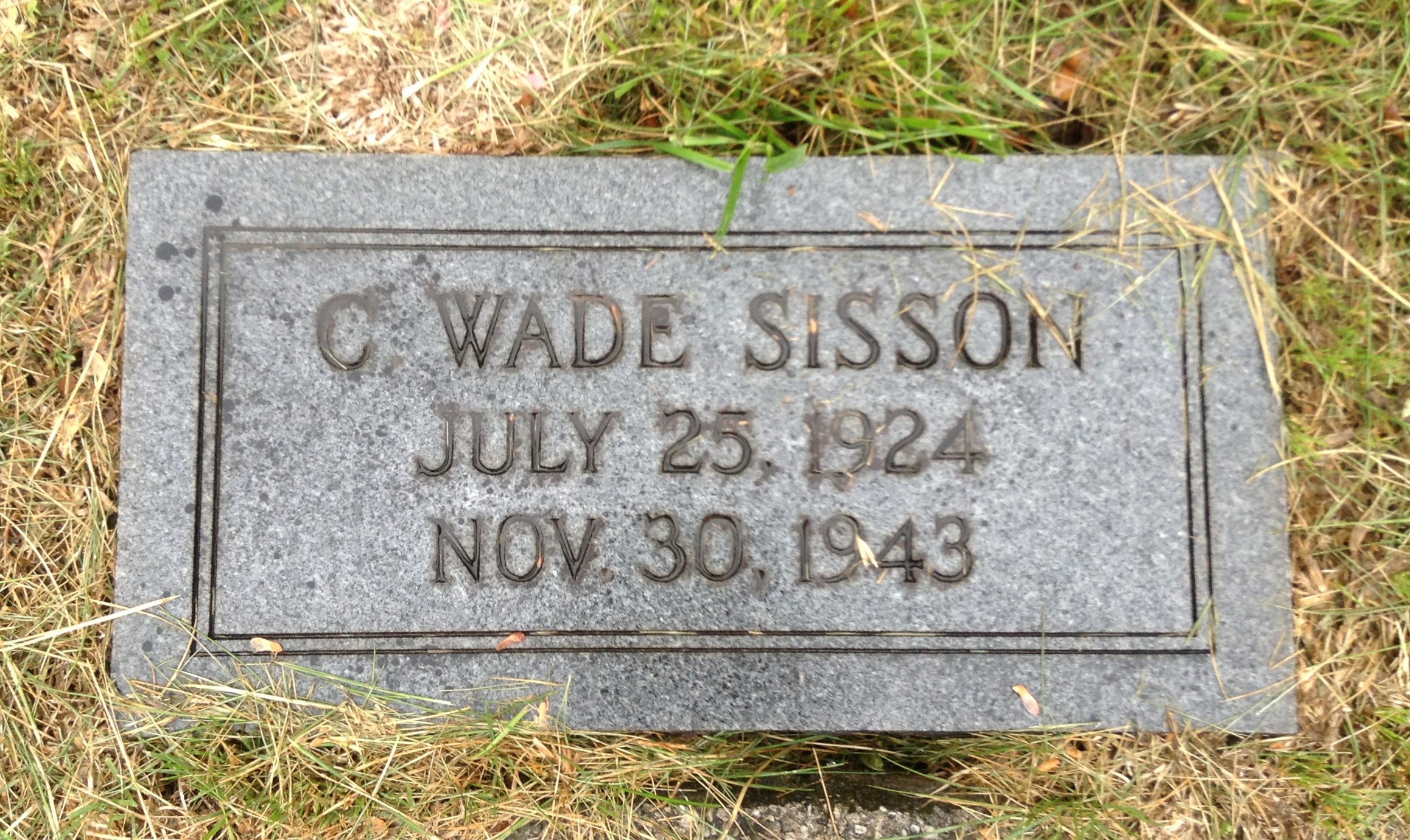 ---