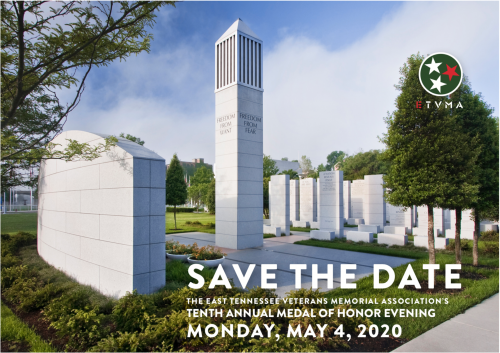 John C. McManus is an award-winning author, military historian and is Curators' Distinguished Professor of U.S. military history at the Missouri University of Science and Technology (Missouri S&T).

Background
McManus is a native of St. Louis. He attended the University of Missouri and earned a degree in sports journalism. After a brief stint in advertising and sports broadcasting, he embarked on a literary and academic career. He earned an M.A. in American history from the University of Missouri and a Ph.D in American history and military history from the University of Tennessee. He participated in the University of Tennessee's Normandy Scholars program and, in the process, had an opportunity to study the battle first hand at the Normandy battlefields. At Tennessee he served as Assistant Director of the Center for the Study of War and Society, where he helped oversee a major effort to collect the first-hand stories of American veterans of World War II. Making extensive use of this material, as well as sources from many other archives, he published two important books, The Deadly Brotherhood: The American Combat Soldier in World War II in 1998, and Deadly Sky: The American Combat Airman in World War II in 2000. 

Career
Shortly after the publication of Deadly Sky he accepted a position as Assistant Professor of U.S. Military History at the Missouri University of Science and Technology (at the time known as University of Missouri-Rolla) where he now teaches courses on the Civil War, World War II, Vietnam, American Military History, and the American Combat Experience in the 20th Century. He is on the editorial advisory board for World War II magazine and Global War Studies.
As one of the nation's leading military historians, and the author of fourteen well received books on the topic, he is in frequent demand as a speaker and expert commentator. In addition to dozens of local and national radio programs, he has appeared on Cnn.com, Fox News, C-Span, the Military Channel, the Discovery Channel, the National Geographic Channel, Netflix, the Smithsonian Network, the History Channel and PBS, among others. He also served as historical advisor for the bestselling book and documentary Salinger, the latter of which appeared nationwide in theaters and on PBS's American Masters Series. During the 2018-2019 academic year, he was in residence at the U.S. Naval Academy as the Leo A. Shifrin Chair of Naval and Military History, a distinguished visiting professorship. His current project is a major three volume history of the U.S. Army in the Pacific/Asia theater during World War II. The first volume, Fire and Fortitude: The U.S. Army in the Pacific War, 1941-1943, received the Gilder-Lehrman Prize for Military History, the most prestigious literary award in the field.